Comfortable rooms furnished with style
Hotel Parker consists of 29 rooms and is located in an elegant independent building built at the beginning of the 20th century. The rooms have been recently renovated and equipped with every comfort to satisfy even the most discerning of guests.
See all rooms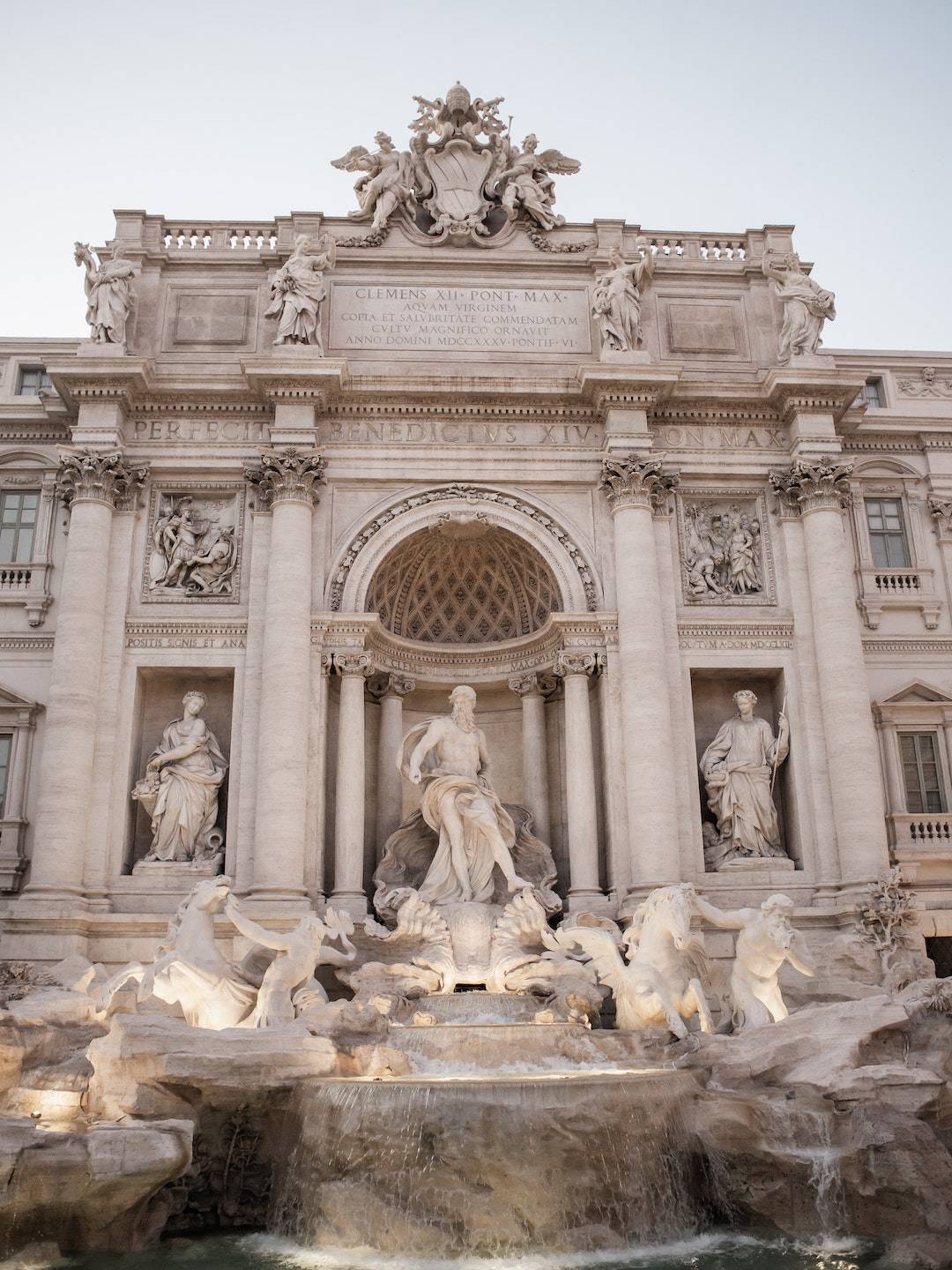 Your stay
in the eternal city
Hotel Parker is located close to Rome's Termini train station, the Eternal City's main transport hub as well as an area full of cafés and eateries, and it is the ideal place for both tourist visits and business trips.

The building, recently renovated, is located in the heart of Rome a few steps from the heart of the Historical Center and the main airport of the city, Termini. Each room is nice and combines hospitality and attention to detail. Reception and assistance to guests and visitors, is offered without interruption every day.
Discover our location
4.1
Very Good

8.2
Great

7.6/10
Good

4.2
Good

Your satisfaction
our best result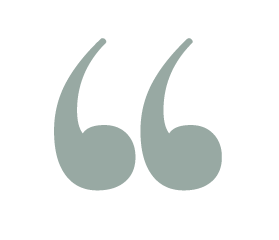 Superb
Great Service ! Location is close to roma termini. We had a surprise breakfast, friendly staff, comfy beds, plus room is always make up even without requesting for it. 3*** hotel but Top Service Quality. Highly recommended
Glaiza mae D
Tripadvisor.com
Excellent hotel
This is one of the best hotels we have stayed in. Friendly and extremely helpful staff who went out of their way to assist us and to answer all our questions. Clean and comfortable rooms with great bed. We were impressed with the quality and taste of the buffet breakfast Would stay here again.
Geran D
Tripadvisor.com
Very good
Clean rooms and complimentary Italian breakfast. Great location. The young man at the reception was very kind and polite always there to help us with any information.
Maria
Booking.com
Services tailored
to your every need!
The front desk offers our guests a continuous and professional assistance to ensure a pleasant and enjoyable stay is had by all.
Discover our services
Free Wi-Fi throughout the hotel
Fax Service
Booking Excursions
Airport shuttle booking
The monuments of the Eternal City
In the blink of an eye
Thanks to Hotel Parker's strategic location and quick connection to all forms of public transport, our guests are well enabled to freely discover the whole metropolitan area of Rome and its famous attractions. Moreover, the hotel is only 15 minutes away on foot from the Colosseum, the Imperial Fora, and the lively Esquilino and San Lorenzo neighbourhoods, which offer a large variety of shops, restaurant, and nightclubs.
How to reach us
Check
Availability